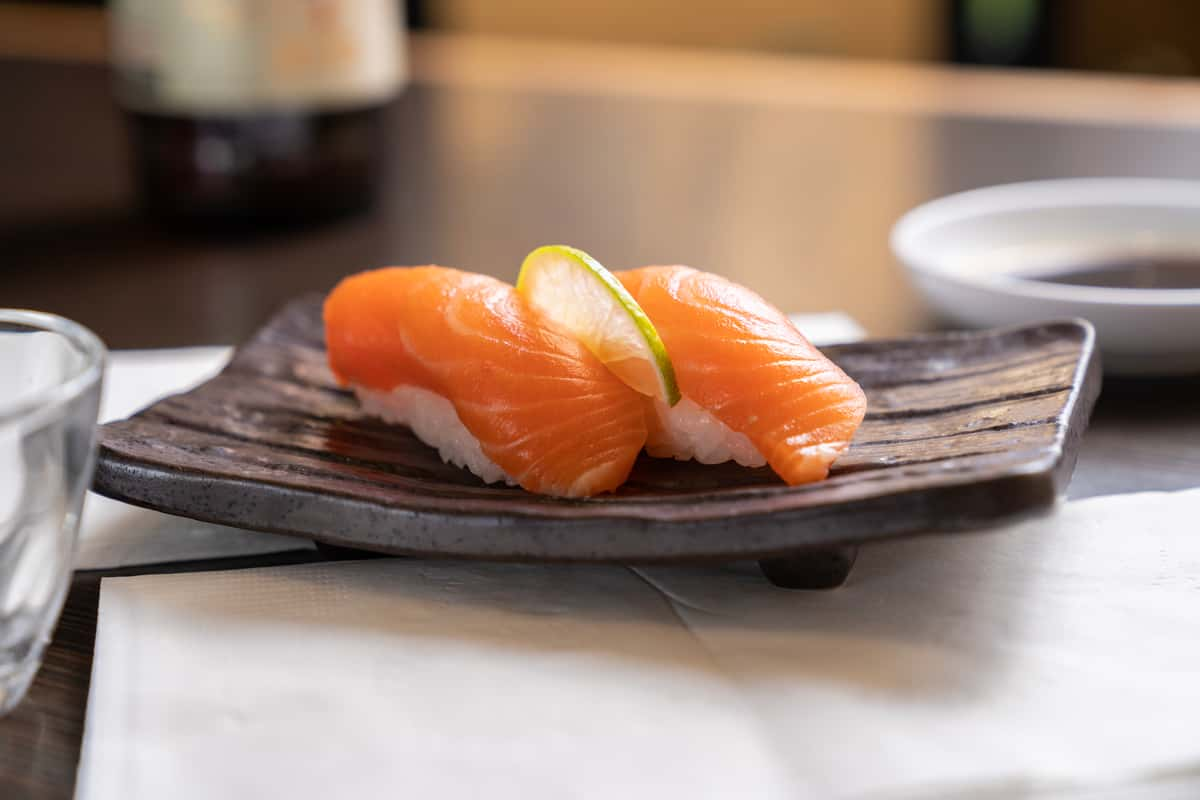 Menu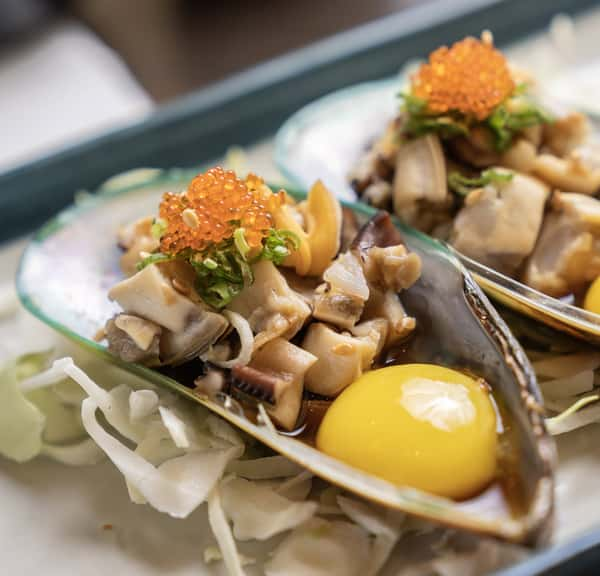 Opening on Sundays!
All Tsunami locations will be open on Sundays beginning November 26!
Get Tsunami News
Be the first to receive news & updates from Tsunami Restaurant & Sushi Bar!
Dine In Menu
VR
Vegetarian Upon Request
* These items may contain raw or undercooked ingredients. Consuming raw or undercooked meats, poultry, seafood, shellfish, or eggs may increase your risk of foodborne illness. Consult your physician or public health official for health information. 

20% Service Charge may be added to parties of 8 or more. 
Checks are not accepted. For the safety of our guests and staff, we strongly discourage cash payments.